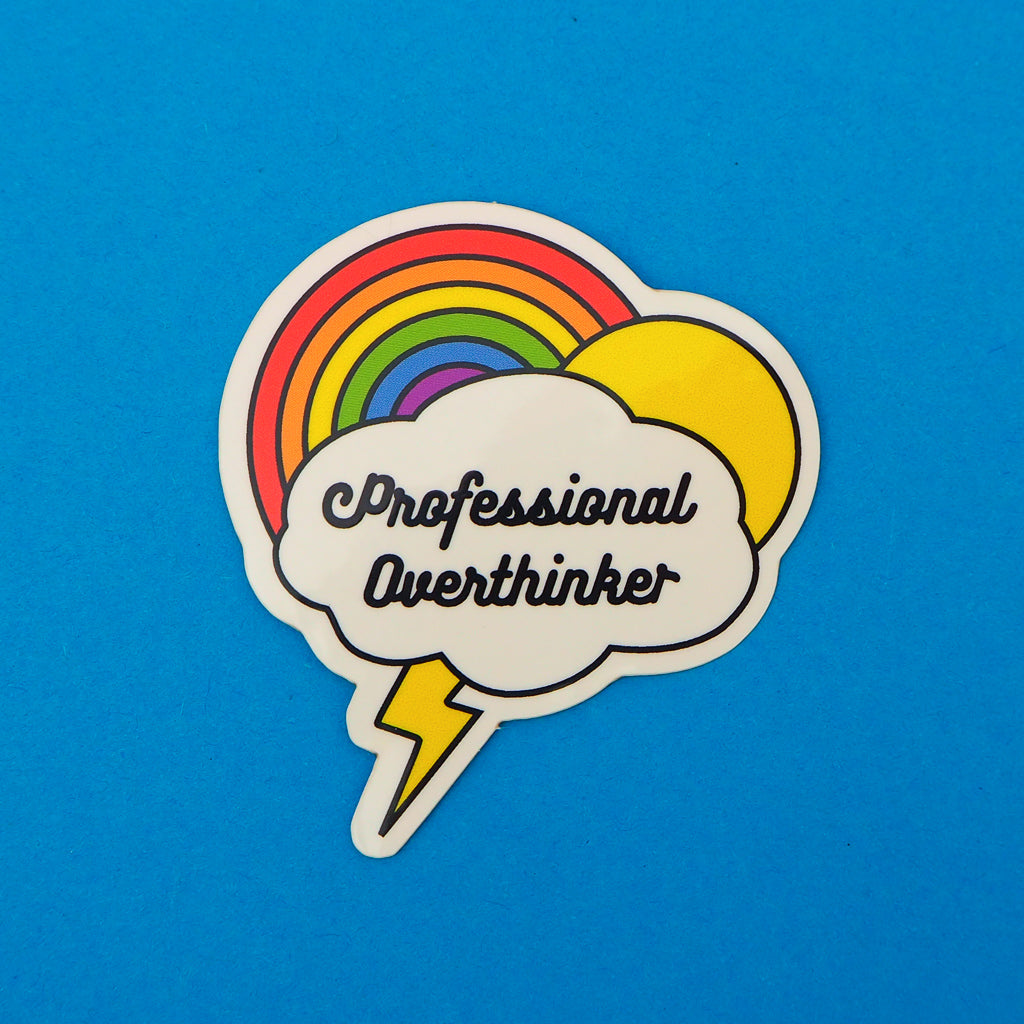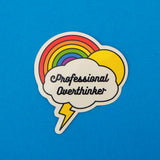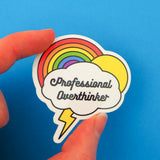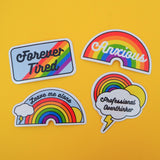 Professional Overthinker Vinyl Sticker
$2.00
Are you a master of overthinking? Do you consider every possible scenario, outcome and possibility: past, future or present? If so, then this is the sticker for you! 
These stickers are made of glossy, coated vinyl custom cut around the design: it's scratch and weather proof, and printed in long lasting no-fade colours.
This sticker is part of our Forever Tired Collection which is under our Self Care section. You can also see our whole sticker range in our Sticker section!
Measurements: 5.7 cm x 5.2 cm
Sticker Material: Coated Vinyl (high quality, UV stable, weather and scratch proof)
Frequently bought with: Coping Admirably Medal Enamel Pin
Shipping: 1-5 days to UK, 2-3 weeks to Rest of World (from date of shipping) - see the FAQ for more information.