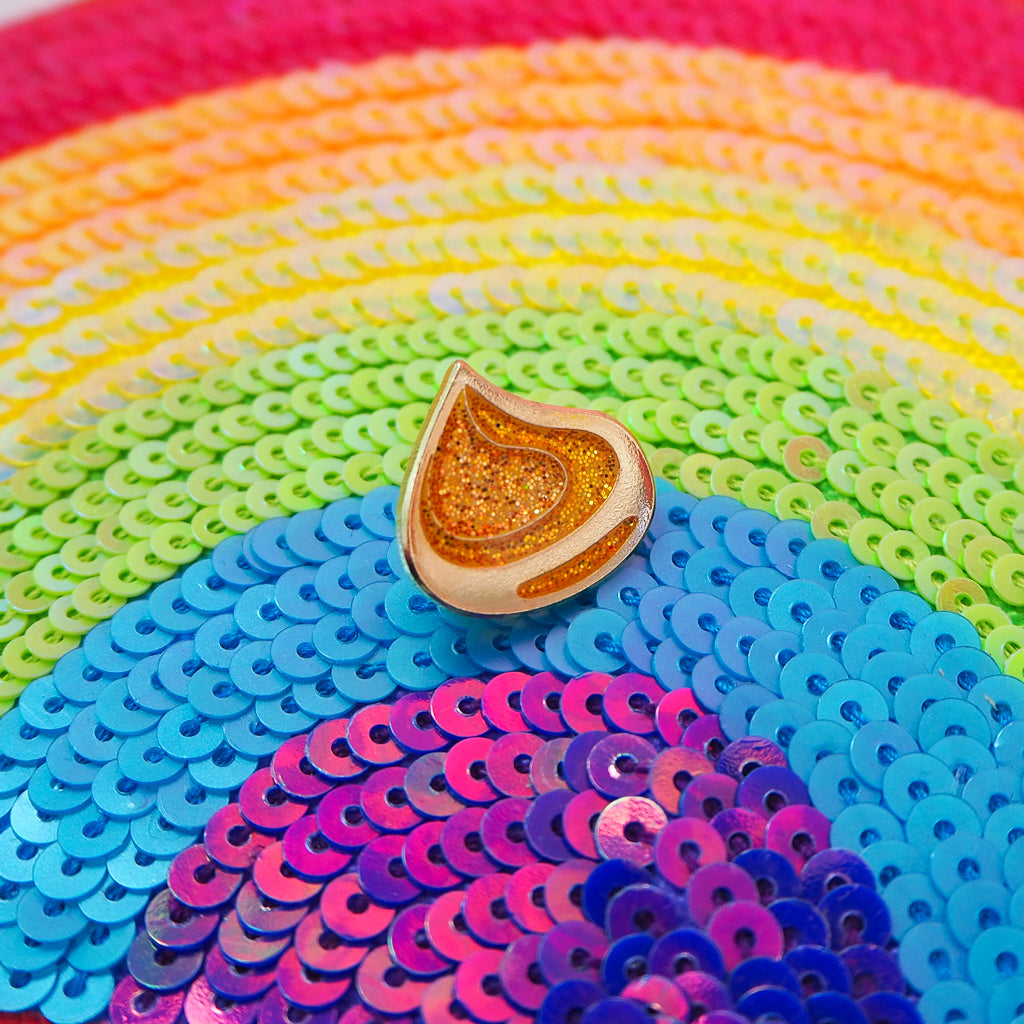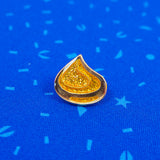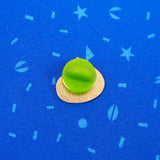 Seed - Enamel Pin
£7.00
These little seeds handed over by your leafy friends have a distinct smell. If you gather a bunch of them, you never know what may happen...
Fortunately, these pins don't smell, but they are lovely and shiny. Made of glitter enamel and gold coloured plating and covered in a smooth epoxy, these little pins are a cute addition to your gaming pin collection.
If you're an RPG fan you might like our Pixel Heart Collection.
Measurements:
 1.6 cm x 1.5 cm
Backing:
 Green rubber clutch
Shipping:
1-5 days to UK, 2-3 weeks to Rest of World (from date of shipping) - see the
FAQ
for more information.
5 Pins for £30:
 Choose 5 
£7 enamel pins
 and use the code "5FOR30" at checkout!
10 Pins for £60: Choose 10 £7 enamel pins and use the code "10FOR60" at checkout!
If you'd like to learn more about storing and cleaning your pins, check out our blog post.