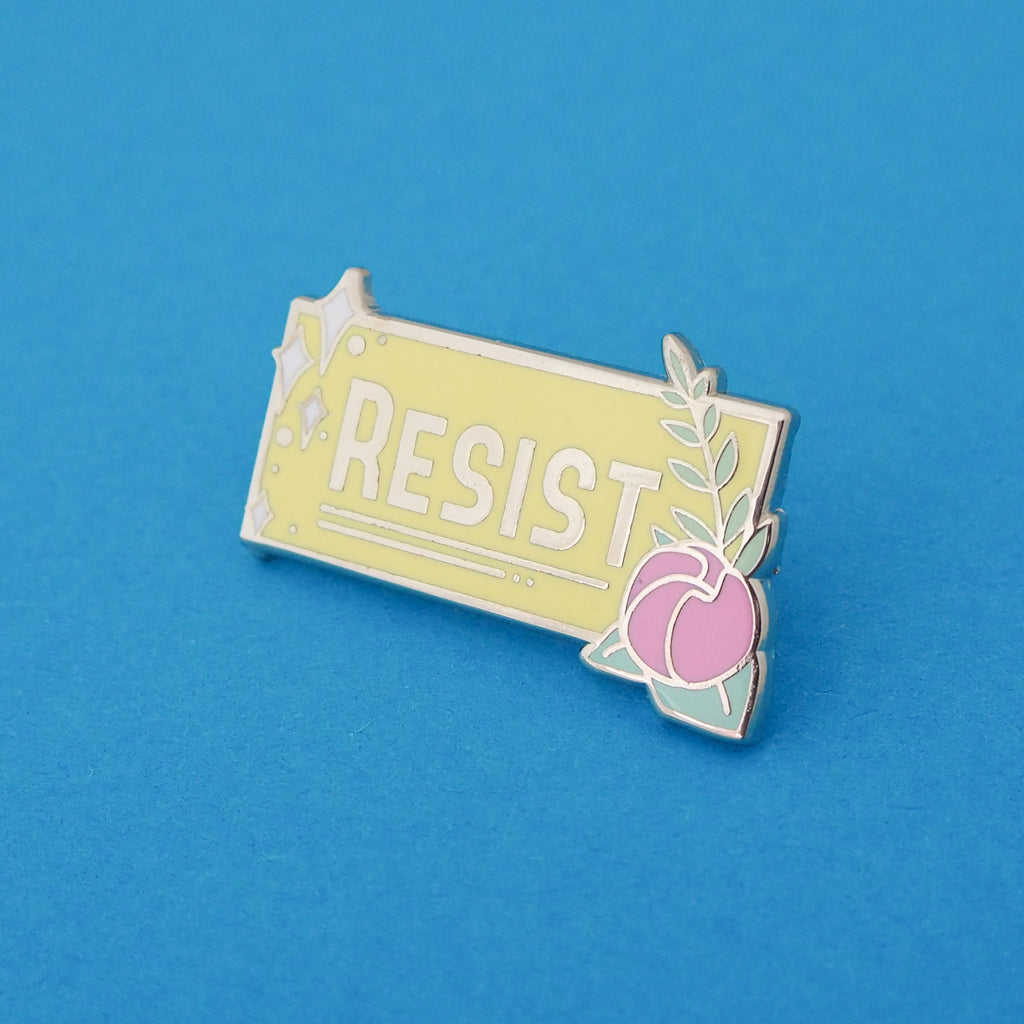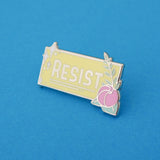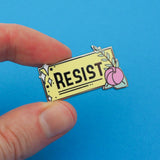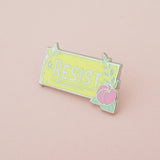 Resist Enamel Pin
$9.00
"We must learn that passively to accept an unjust system is to cooperate with that system, and thereby to become a participant in its evil."
- Martin Luther King Jr.
If we are to make a difference to our society, we must resist and push against injustice when we see it.
Whatever you are resisting, remind yourself to stand strong with this sweet yellow pin.
Protest pins are also available in Dissent and Revolt variants.
Measurements: 3.2 cm x 1.9 cm
Backing: Rubber clutch
Shipping: 1-5 days to UK, 2-3 weeks to Rest of World (from date of shipping) - see the FAQ for more information.
5 Pins for £30: Choose 5 £7 enamel pins and use the code "5FOR30" at checkout!
10 Pins for £60: Choose 10 £7 enamel pins and use the code "10FOR60" at checkout!
If you'd like to learn more about storing and cleaning your pins, check out our blog post.