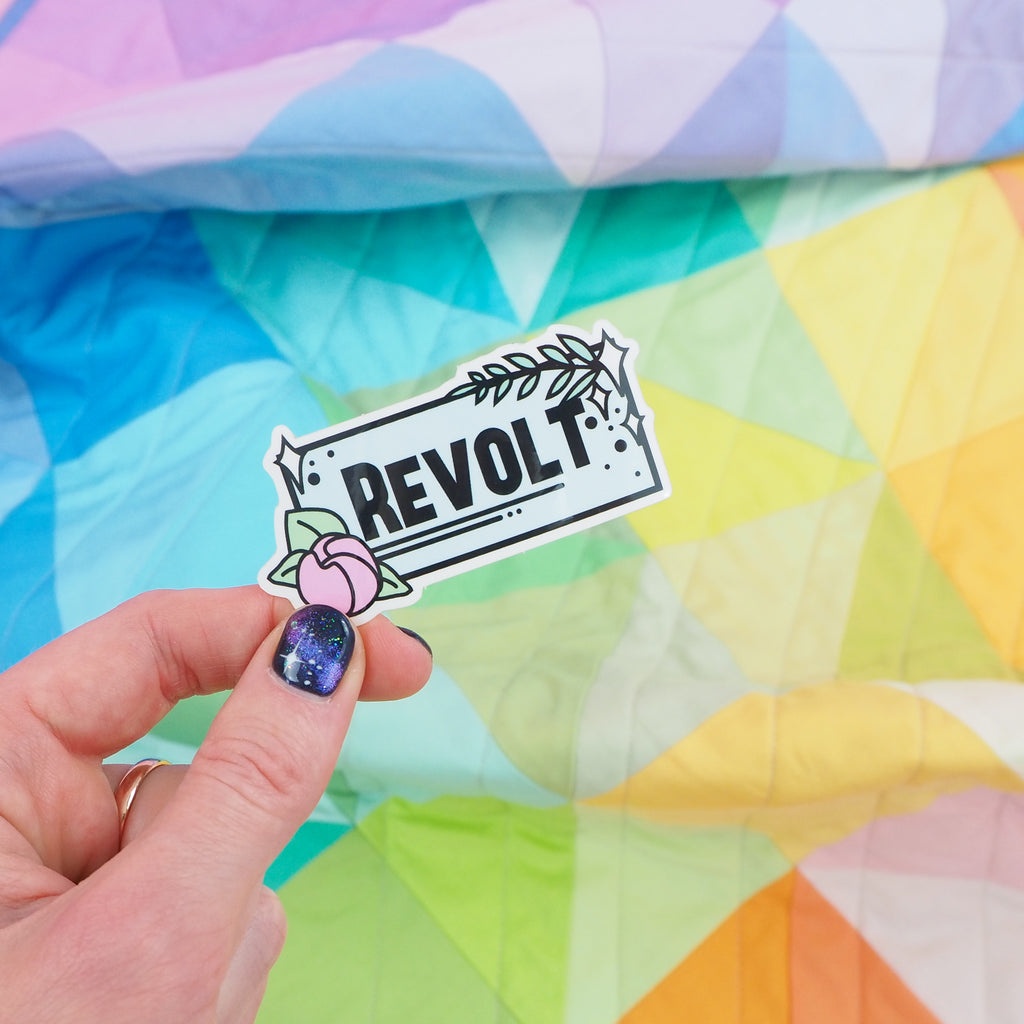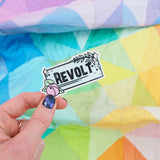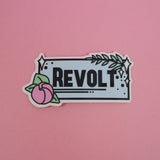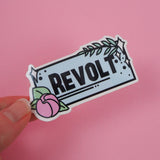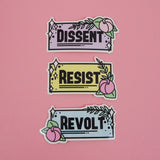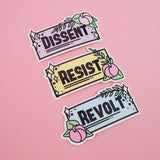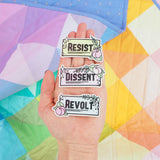 Revolt Vinyl Sticker
$2.00
"Our masters have not heard the people's voice for generations and it is much, much louder than they care to remember."
- Alan Moore, V for Vendetta
Speak out against injustice in our society and make your voice heard with this powder blue vinyl sticker. 
These stickers are made of glossy, coated vinyl custom cut around the design: it's scratch and weather proof, and printed in long lasting no-fade colours.
Protest stickers also available in Dissent and Resist variants.
Measurements: 6.6 cm x 3.3 cm
Sticker Material: Coated Vinyl (high quality, UV stable, weather and scratch proof)
Frequently bought with: Thanks Random Man, Your Opinion Is Noted Patch
Shipping: 1-5 days to UK, 2-3 weeks to Rest of World (from date of shipping) - see the FAQ for more information.