This blog post was written by HOYFC Staff Member MJ
As someone who has never been a particularly big fan of Valentine's Day (no hate to those who love it, it's just not my thing), I remember being so delighted when I watched Parks and Rec and was introduced to a new holiday: Galentines Day!

Galentines Day was created by main character Leslie Knope, played by Amy Poehler. It takes place on the 13th of February and is a day for "ladies celebrating ladies!". I personally prefer to use the ungendered name of Palentines Day, as I have dear friends of all genders, and I think Leslie Knope would be fine with that. The most important thing (the "spirit" of galentines day) is that in a culture that places so much emphasis on romantic love, we have a day focused on celebrating friendships.

Here are six things from awesome indie creators that you could give as a gift to your bestie or hand out to your local girl gang on this special holiday: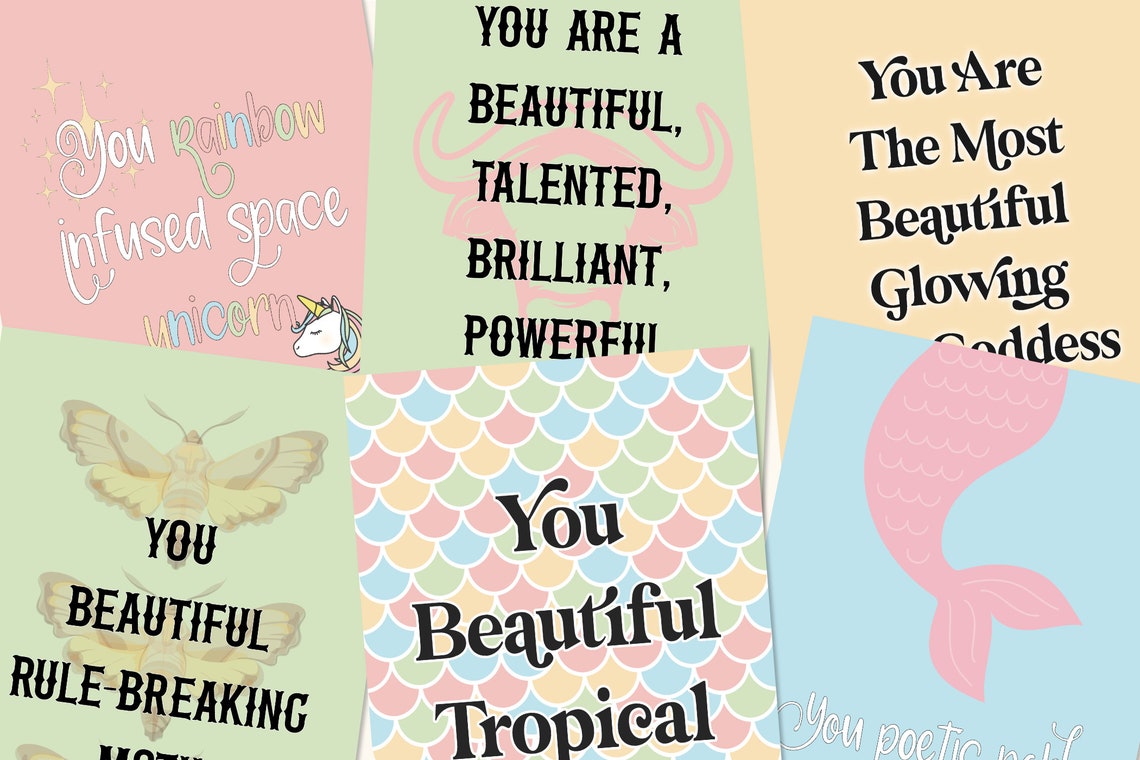 Leslie Knope Compliments Postcards Set | Lovette Design
If you've seen Parks and Rec you'll have heard some of the unusual but very sweet compliments Leslie pays to her best friend Anne, and these postcards showcase some of them alongside cute illustrations. Is your bestie a beautiful, talented, brilliant powerful musk ox? Let them know with a cute postcard. Or you could also keep them for yourself, in case you ever need reminded that you're a poetic noble land-mermaid!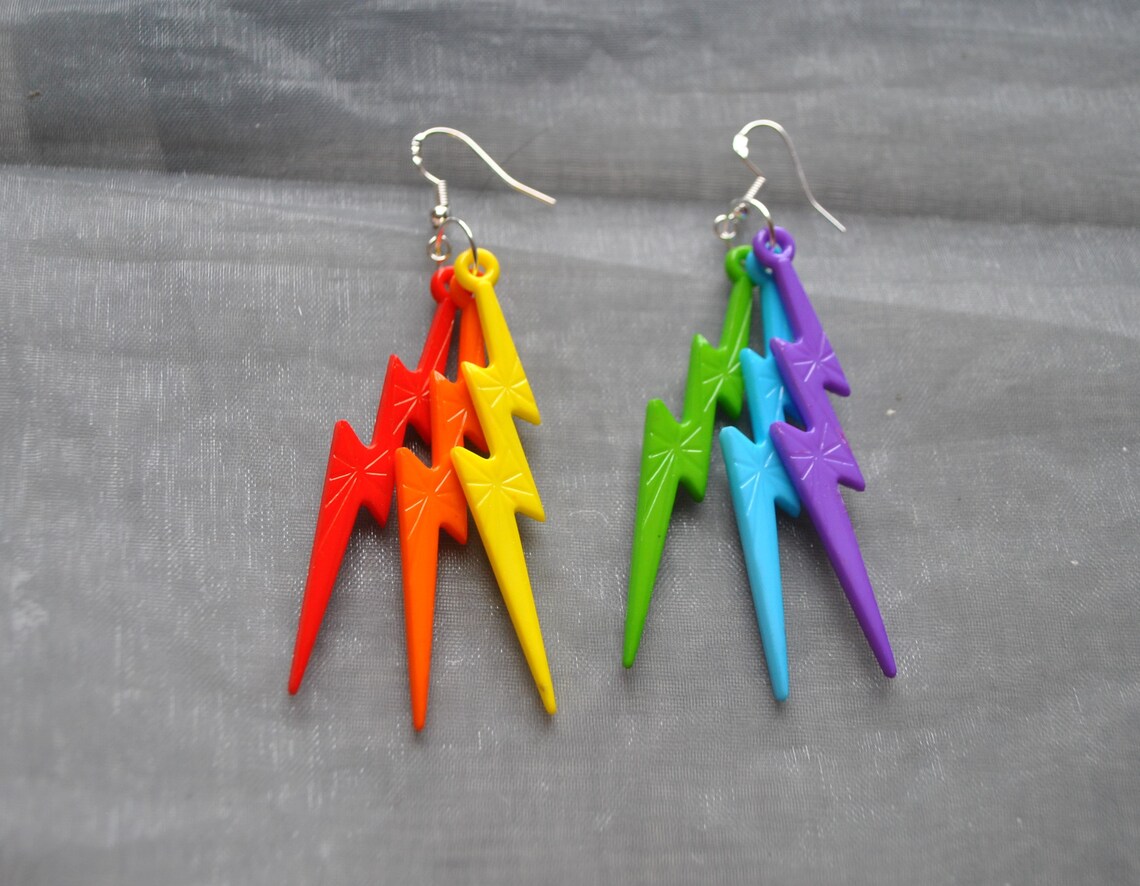 Rainbow Lightning Bolt Earrings | Infinite Rose Designs
These hand-made arcylic earrings are absolutely gorgeous and would be a fun colourful accessory to brighten up the horrible February weather. You can chose from a selection of different colour combinations, including pride flag colours. So cute!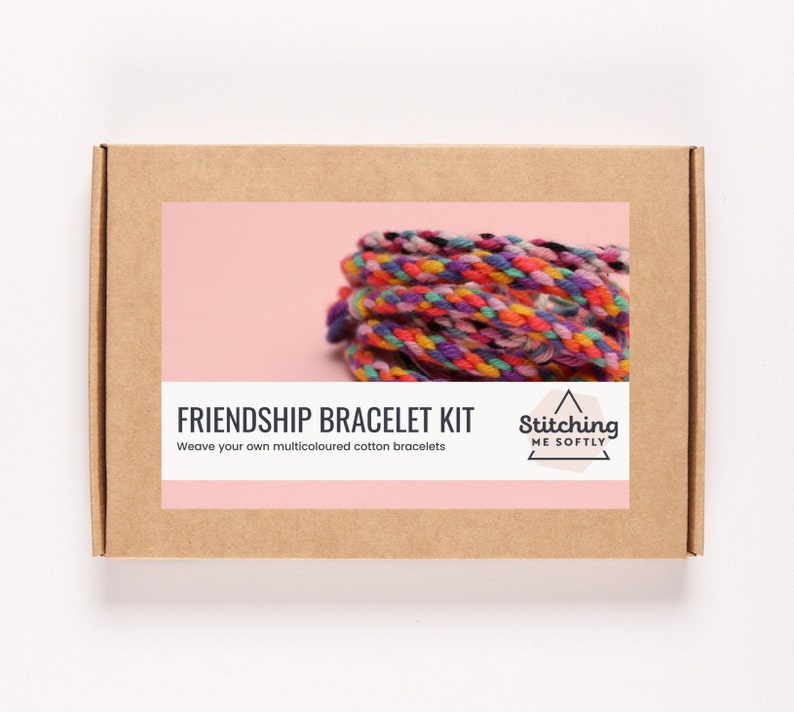 Friendship Bracelet Making Kit | Stitching Me Softly
If you'd like a fun activity to do with your friends this Palentines Day, why not make friendship bracelets for each other? This kit lets you choose between bright or pastel cotton yarn, and it comes with easy to follow instructions and enough yarn to make 15 bracelets! It's a suitable crafts for kids, so little pals can also be included in the celebrations.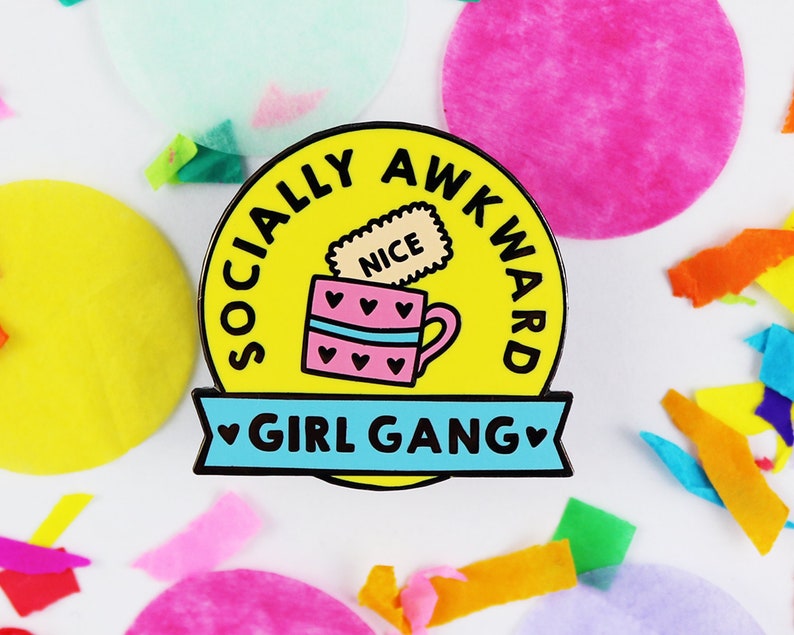 Socially Awkward Girl Gang Pin | Sugar and Sloth
Is your friend gang more likely to be found drinking tea and petting cats than partying and riding motorbikes? Maybe you should all join the Socially Awkward Girl Gang! This pin grants you official membership to the club, where you can stay home and avoid having to make conversation or meet new people.

As Anita, the designer (and SAGG founding member) says: "Don't worry, we never, ever have socials".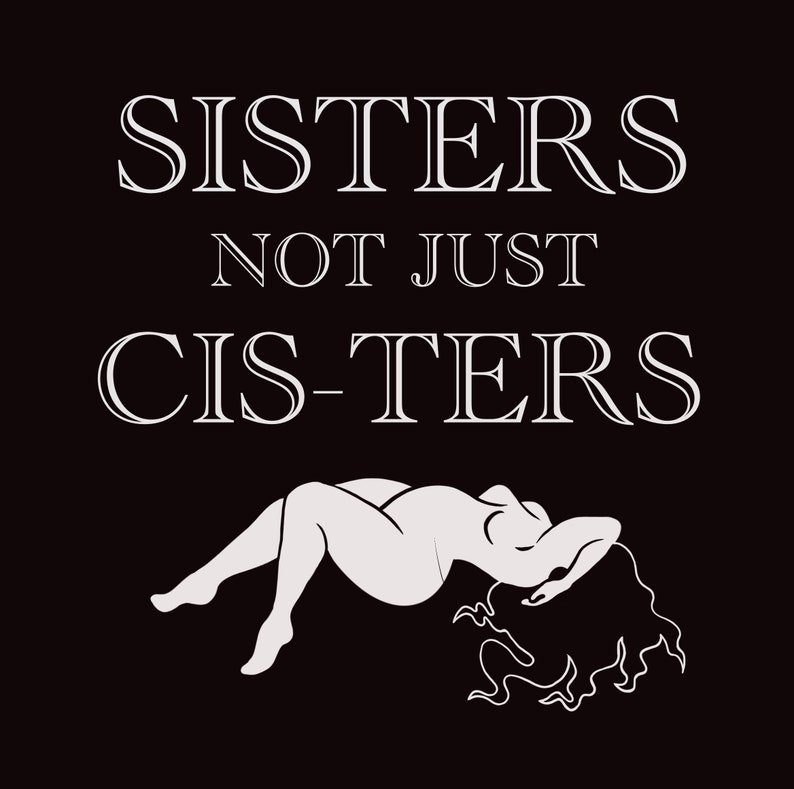 Sisters Not Just Cis-ters Patch | Black Paper UK

Galentines Day is a day for all ladies to celebrate all ladies, and that includes our trans sisters. Transphobia has no place in feminism or sisterhood, and you can display your solidarity and support for our trans sisters with this awesome handmade patch.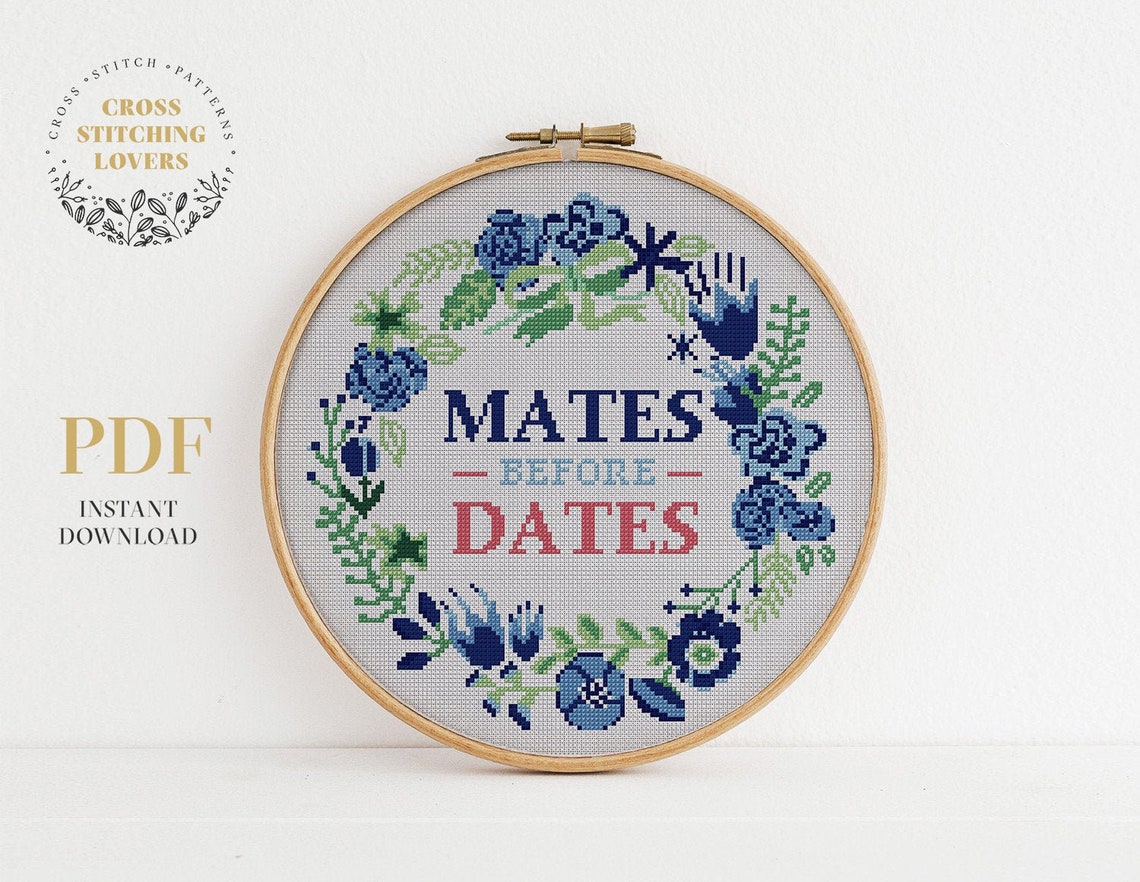 Mates Before Dates Cross Stitch Pattern | Cross Stitching Lovers

You've heard about Sisters Before Misters, but now get ready for... Mates Before Dates! This cross stitch design is so cute, and for me it encapsulates exactly what Palentines Day is all about. This PDF cross stitch design lets you make a lovely hand-made gift for the bestie in your life. It's cute, it's very extra, and it's about how important friendship is. Leslie Knope would be proud!


We hope you have a wonderful Palentines Day this year, and get to spend some quality time with your friends! And if you'd like even more gift ideas for that special pal in your life, why not check out our Feminist Killjoy collection?